Our Brands
Read more about how we were able to
push our brands forward!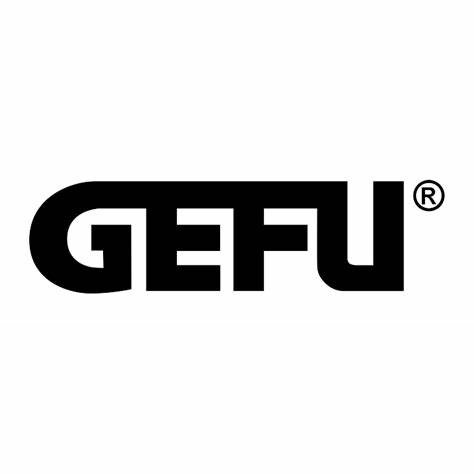 GEFU GmbH
GEFU is a well-known brand from Germany that was keen to step into D2C. We therefore built a Dutch-language webshop in the look and feel of the brand. Thus, we are now the point of contact (and sales) for customers with questions about GEFU articles. We provide dedicated GEFU customer service and also help customers with questions about spare parts. The Dutch webshop runs campaigns, is constantly updated and blogs are translated so that we can also please the Dutch GEFU community. Every GEFU order we have the pleasure to ship is provided with a GEFU packing slip and GEFU flyers. Special Gefu postcards are designed to send an extra message along with the order.

We also manage the Dutch social media account where fun news is shared and the community can take part in competitions.
Want to see how we have created this? Click here to visit www.gefu.nl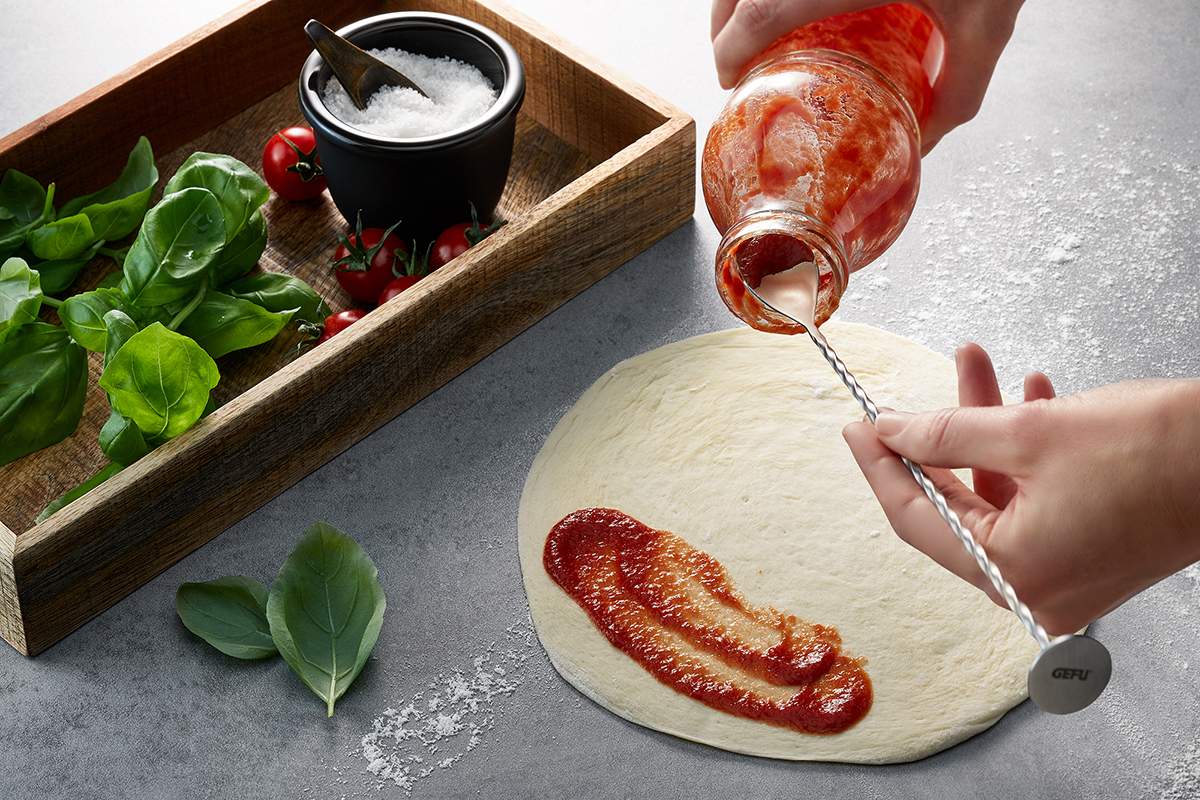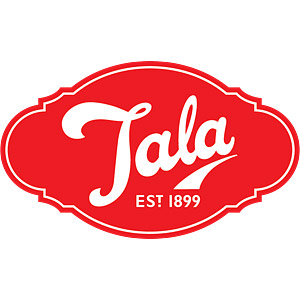 Dayes
Tala by Dayes is a great brand from England. Tala was keen to sell on all relevant marketplaces in the Netherlands. We manage their sales on the marketplaces in the Netherlands and Belgium. We keep the products on stock in our warehouse and we make sure of the best product presentation on the marketplaces. We manage customer service and support Tala where possible in their journey within brand awareness.
HabitasConnects' programme was exactly what we were looking for. From listing the products to selling our brand on all relevant platforms in NL and BE. The cooperation has been easy from the start and really goes without saying. Terms and conditions are clear, questions are answered quickly or a suitable solution is found and all aspects are taken care of, we are very happy with that! For us, the perfect partner with the same passion.
Barbara Holdijk - van Brandenburg
Category manager
Dayes
https://dayes.eu/nl/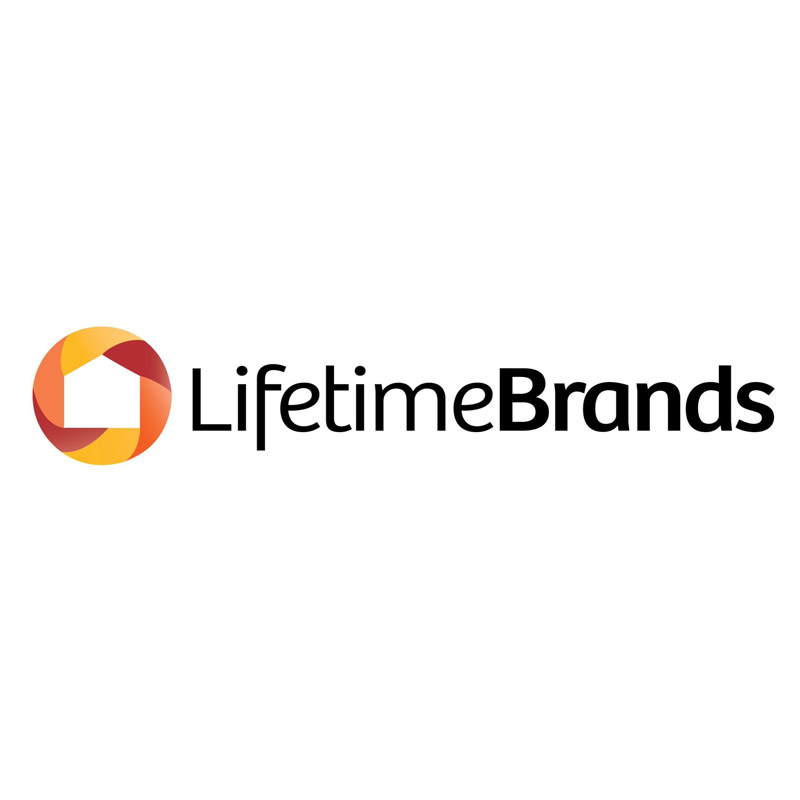 LifetimeBrands
LifetimeBrands is an amazing brand with a very large range. It includes KitchenCraft, Masterclass and many more brands.
Through the collaboration with HabitasConnects their online collection has grown to 1600 articles, giving customers the choiche of complete series.
As a result of this LifetimeBrands has the opportunity to test the popularity of complete ranges and new collections and the individual items within it.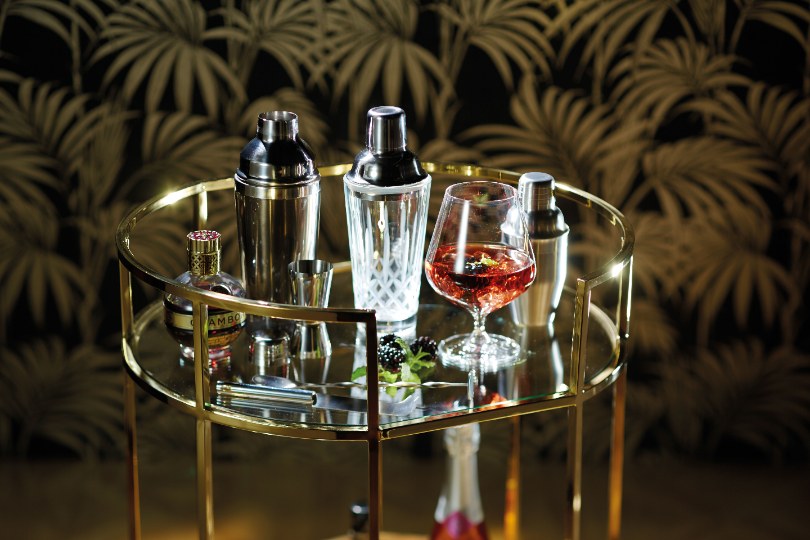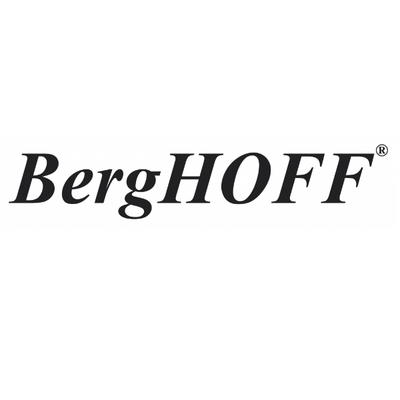 BergHOFF
BergHOFF was looking for a way to have a professional online presence. We were able to help BergHOFF in this by listing and selling their complete range on all major marketplaces. We provided all products with dedicated Dutch content, because this is actually different from Flemish content. Since 2022, we manage sponsored products campagins to gain an even better position on the largest marketplace in the Netherlands.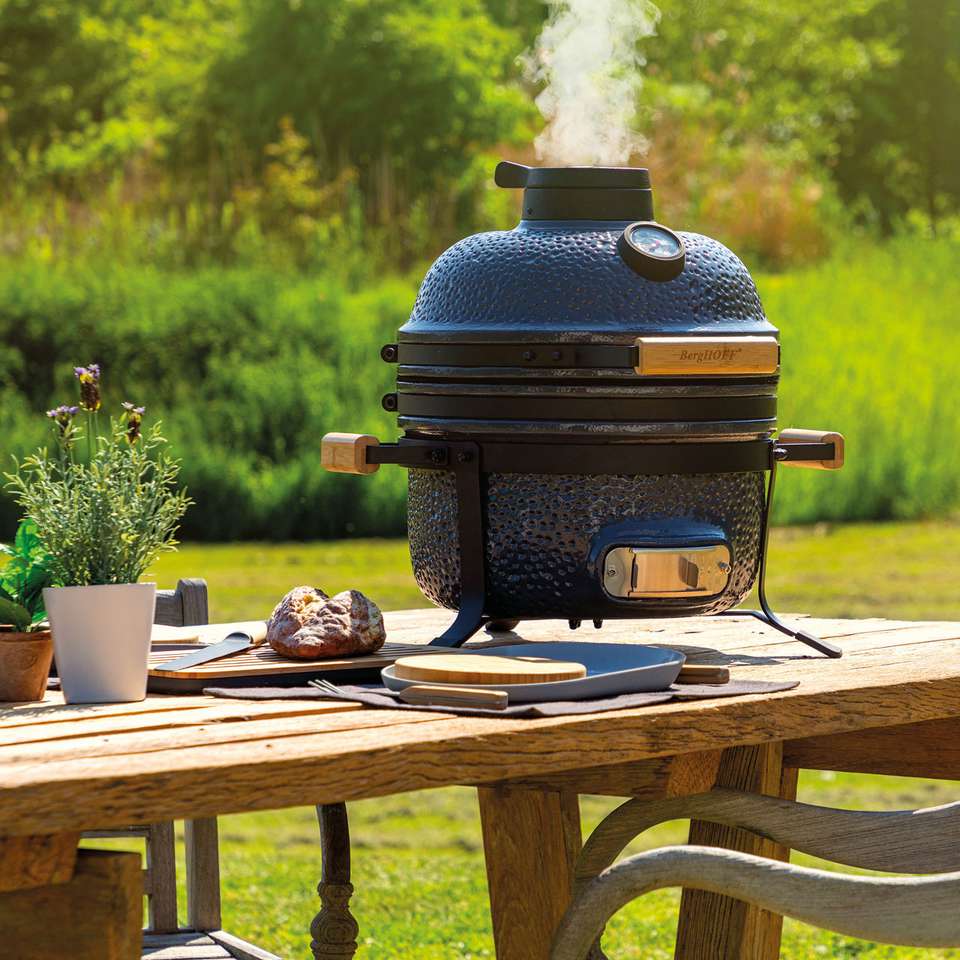 The importance for a brand to have a professional presence online made us decide to go along with HabitasConnects' story. At the outset, the concept was very innovative and quite challenging to fully understand as a layman; but the Habitas' team convinced us with their knowledge on the subject. The confidence shown quickly converted into results and, of course, that is the most important barometer. In the meantime, we have been working together for a number of years, with mutual trust already deeply rooted, and we are writing a lasting success story together.
Hilde Rutten
Managing Director
BergHOFF
https://berghoff-belgium.be/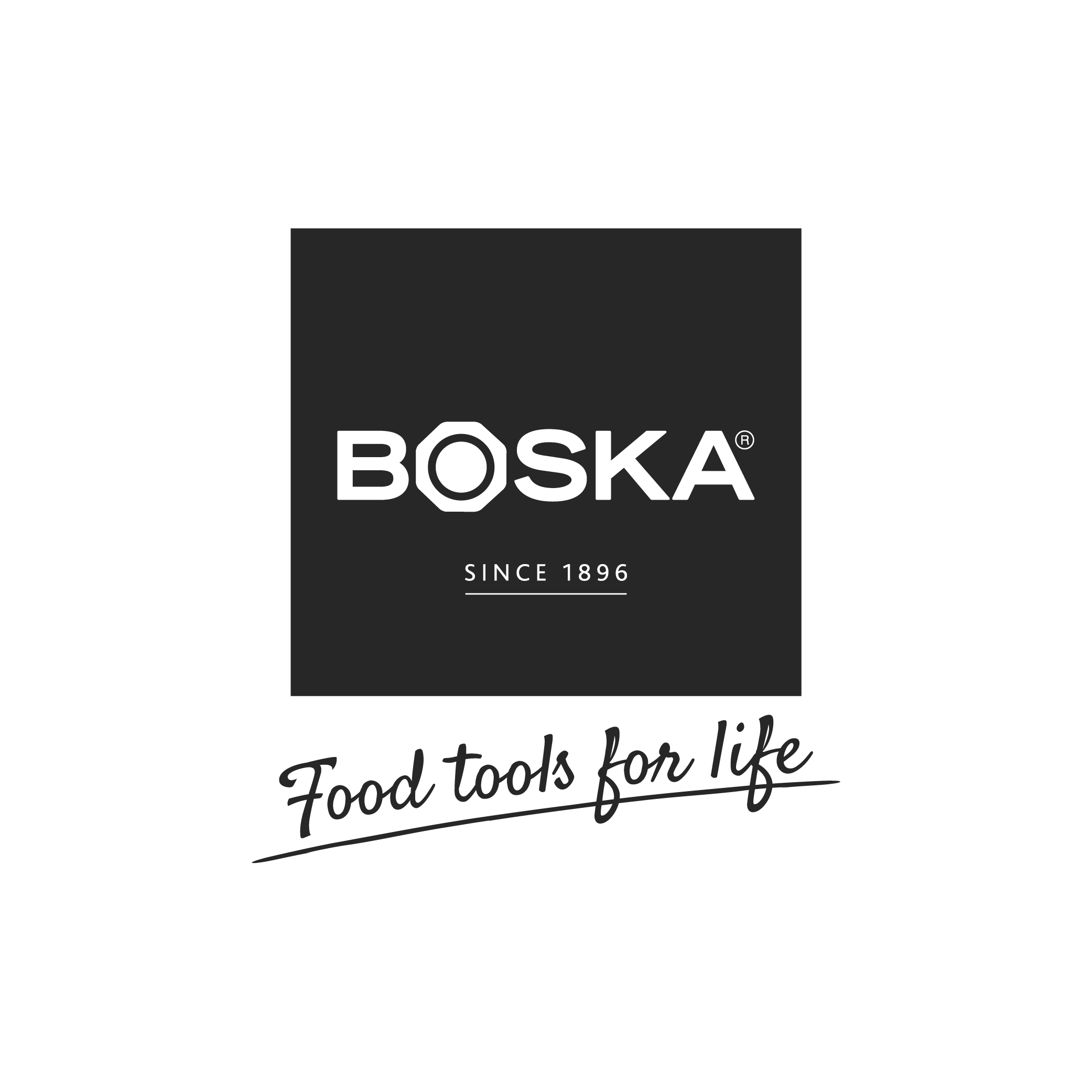 Boska
Boska has made the switch from B2C to D2C. Boska outsourced their logistics to HabitasConnects.
We manage a dedicated Boska warehouse within our warehouse, provide add-ons to shipments and gift wrapping service. Returns from all over the world arrive at our warehouse and are processed by us within two working days. We are the (fulfillment) extension of Boska.com and solve their logistics challenges.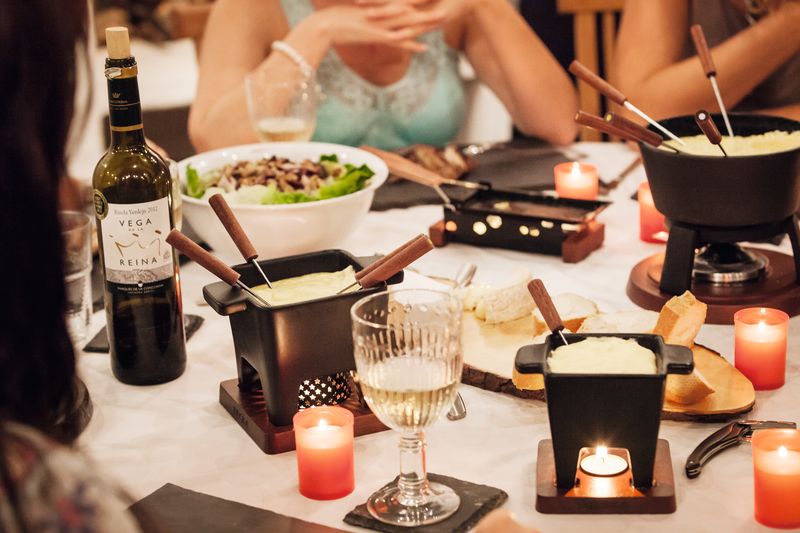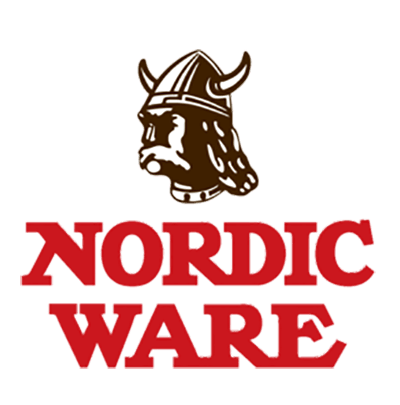 Nordic Ware
Nordic Ware was looking for a solution for their longtail range. The brand is well known for their beautiful baking moulds of very high quality, but has also a much broader range of bakeware products in their catalogue. We listed many of these articles on the major marketplaces. Since then many of these articles became bestsellers.
For Nordic Ware, we keep products in stock in our warehouse and process the orders we receive from platforms in the Netherlands, Belgium & Germany. Our passion for baking allows us to help all customers with their baking questions and we are closely involved in the Nordic Ware community.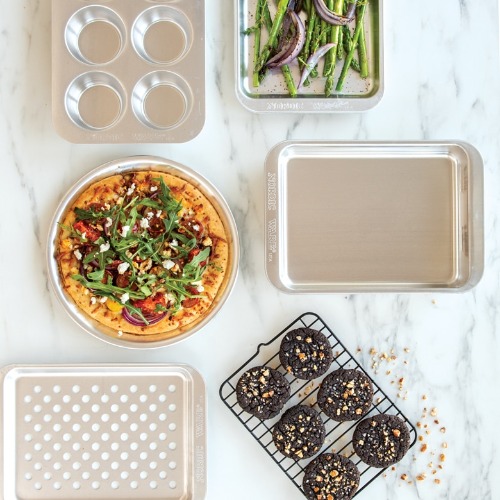 From Customer to Business Partner

Over the years, Habitas has always been a customer of Home and Kitchen Supply. In recent years, the traditional customer-supplier relationship has evolved into a partnership in which Habitas facilitates HKS and the brands, like Nordic Ware, it represents.


All parts of our range that we think can be sold online through Habitas' own online shop and on the various marketplaces are included by Habitas through the HabitasConnects program. In this way, we introduce new brands and products to the Dutch market in a transparent, cost-efficient and highly successful way.
Marco Heijnen
Founder
Home & Kitchen Supply
https://homeandkitchensupply.nl/over-ons/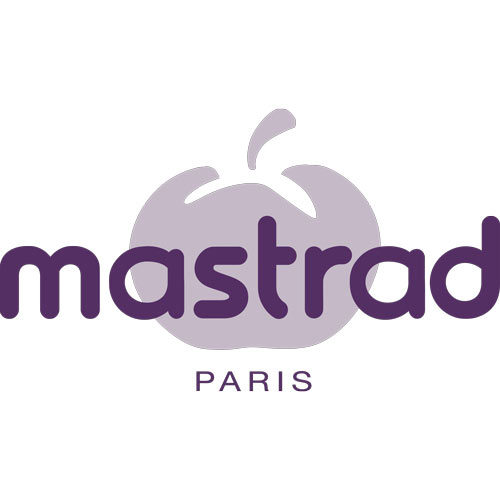 Mastrad
Paris-based Mastrad ran into the problem that shops often kept buying the same products. This while the brand is very diverse and has a lot to offer. We completely launched the brand with professional SEO content, on all platforms. We are constantly working to keep the brand up to date and expand with new collections. We update their product content to maintain a high ranking on all marketplaces.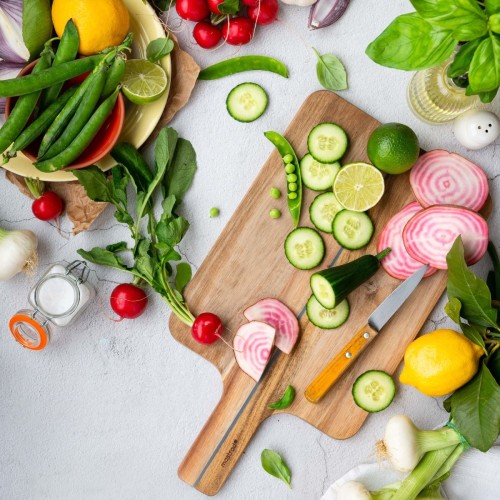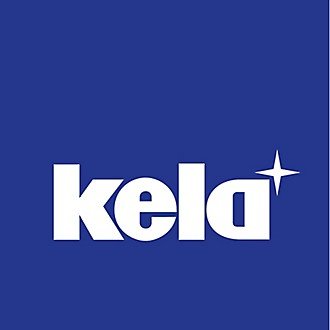 Kela
Kela is a famous brand in Germany, but was not yet well known in the Netherlands. Even though the brand is incredibly big and markets high-quality products at a affordable price.
We listed their complete range of articles on all major marketplaces in the Netherlands and Belgium as a part of our B2C concept.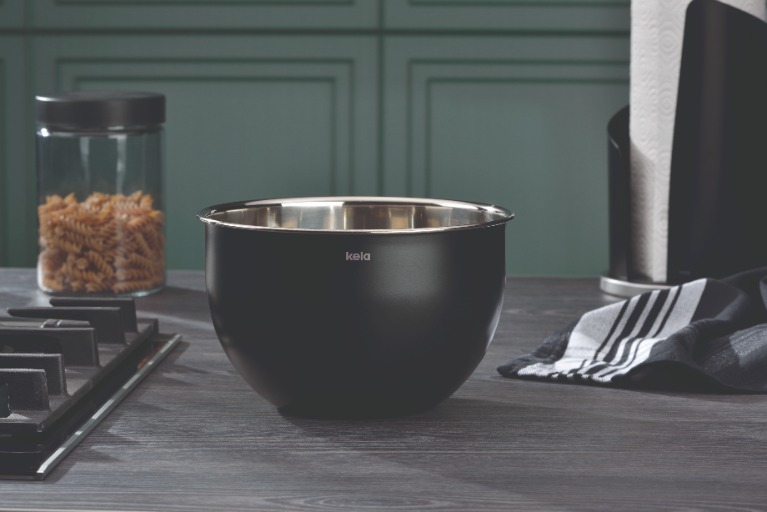 And many more:
Eva Solo & Eva Trio
Koziol
Joseph Joseph
Weis
SimpleHuman
Adhoc
Pyrex
LEGO
Garcima
Cookai
iDesign
Berndes
Pebbly
Barista & Co
....
Let's Connect and start growing!